Why University Students Are Starving
There have been claims that University students have started starving because of being broke. But what makes them broke to an extend of staying couple of days without food??
On my research I have found that, firstly, majority of them when they got HELB money or Money from their parents or guardian most of them spend in partying. Some even spend like the whole money being allocated by the HELB during only a one party night not knowing that the whole semester is still waiting and staring for them.
Buying of expensive clothes, there is acommon word that majority of them says 'Kupiga luku'. Many of them end up buying fashionable clothes which are much expensive compared to 'Mitumbas' which are quite cheap and will help them saving up their money.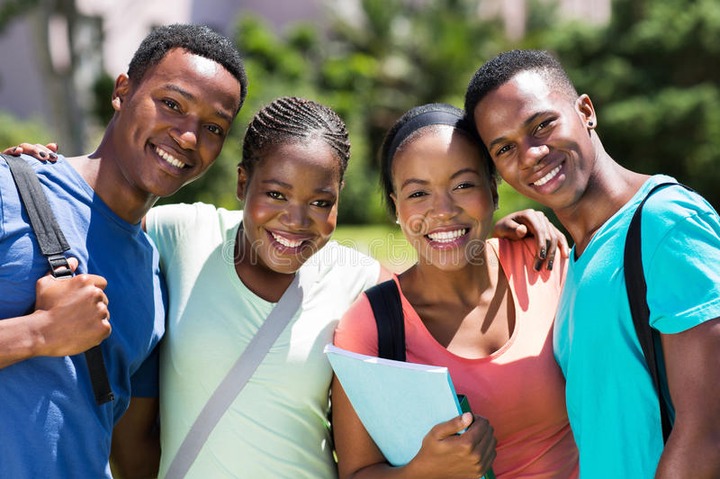 Another one is buying of hoofers home theatre and Tv only for enjoyment, no body should cheat on you majority of campus students like enjoying themselves. Some end up buying hoofers. worth. over ten thousands shillings for enjoyment only.
Not investing and hustling, majority of comrades depends on the upkeep from their parents or guardian and HELB. Hence when some parents are in difficult situation, they can't find a way of helping themselves ending up to be broke.
Follow www.stateupdate.co.ke for more news updates