Why Ruto Should Not Lose Hope Over His 2022 Presidential Ambition Despite Of Political War
On the basis of reports submission, the deputy President of Republic of Kenya Dr William Samoei Ruto has a strong ambition on 2022 Presidential seat. DP Ruto has been announcing that he will succeed president Uhuru Kenyatta once his term expire in 2022.
However, political Insults and intimidation to DP Ruto has been existing creating a state of political tension and enmity between Ruto and his political enemies. This comes after President Uhuru Kenyatta seems not to be in good relation with DP Ruto as Reports affirms.
Some of President Uhuru's allies have condemned and mocking DP Ruto asserting that he's corrupt and is not supposed to lead Kenya as the president. The situation came to worse after President Uhuru Kenyatta United with Raila Odinga, who served as the opposition leader in the name of handshake. Both Raila and Uhuru's allies have mocked DP Ruto attributing him to different corruption scandals and asking him to resign from the government.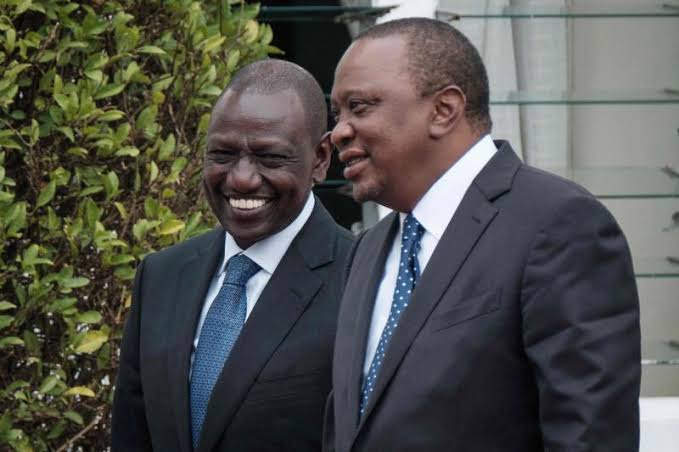 However, Despite of the tension that's being created against DP Ruto, he should not worry too much as reports outline. It's reported that President Uhuru Kenyatta and his deputy, William Ruto made an agreement on their move in Kenya's top seat in 2017. According to the agreement, Uhuru was to rule for 2 terms and Ruto to succeed him for another 2 terms. It's therefore expected president Uhuru to succeed the promise even as the political differences intensify.