Sarah Obama, grandmother of ex US president Barrack Obama has died at Jaramogi Oginga Odinga Referal Hospital while receiving medication early this morning his daughter Marsat has confirmed.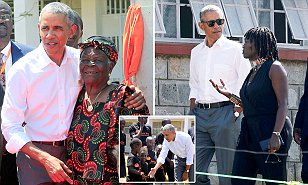 Sarah Obama was born in 1922. She was the third wife of the late paternal father of former US president Barrack Obama.
Although she has not blood relation to Barack Obama, Obama Usually calls her Grandmother. Sarah Obama once attended the United state of America independence day celebration in Nairobi that was organised by US ambassodar to Kenya.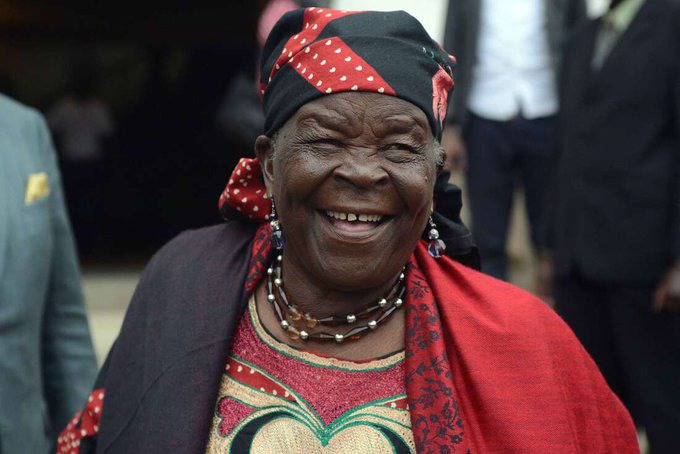 Sarah Obama will be remembered for his staunch support for Obama when he was vying for the Presidential seat in US.
She protested attempts to potrays Obama as the foreigner to the US or as a muslim, saying that while Obama's grandfather had been a muslim, in the world of today children should have different religious from their parents.
May God granted his family and friends strength and comfort during this hard time. May his soul rest in eternal place.
Follow at stateupdate.co.ke For More News Update