Kirinyaga governor Ann Waiguru has continued to suffer Politically as recently the MCA's started another plan to kick her out of her position as the Kirinyaga governor.
This came after Ann Waiguru refused to sign into law the proposed budget by the Kirinyaga members of the county assembly because she alleged that it victimized her office and plan to serve Kirinyaga residents.
However, in what happens to be another blow for the governor the Ethics and the anti-corruption commission is expected to grill the embattled governor over corruption and various malpractices that have been named against her.
According to a report by the star newspaper on the 16th of July Governor Ann Waiguru will be summoned by the Ethics and the anti-corruption commission next week where she shall be expected to answer to questions over Suspected tender irregularities.
Governor Ann Waiguru's journey has not been an easy walk in the park as MCA'S who were determined to remove her even slept at the county assembly office a day before her Impeachment.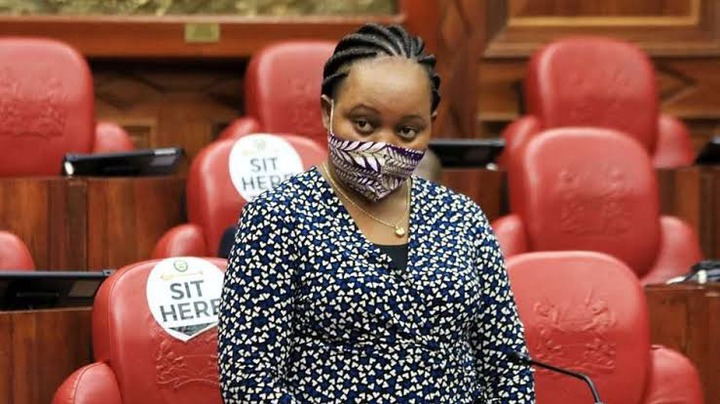 During her Impeachment Members of the county assembly exchanged blow and since her MCA'S were few , most of them suffered and were injured greatly.
However, the Senate saved Waiguru as they termed the allegations against her were connected among to the county staff incharge of tendering.