Football is one of the most loved sports activities in the world, as compared to other activities like hockey, rugby or marathons. It has dragged millions of fans worldwide who come together yo cheer their teams when playing.
There has been a video of a middle aged woman from Nigeria trending online showcasing her football skills. In the video the woman is seen is seen showing her skills with the ball in between her left foot and right foot before changing it to her knees.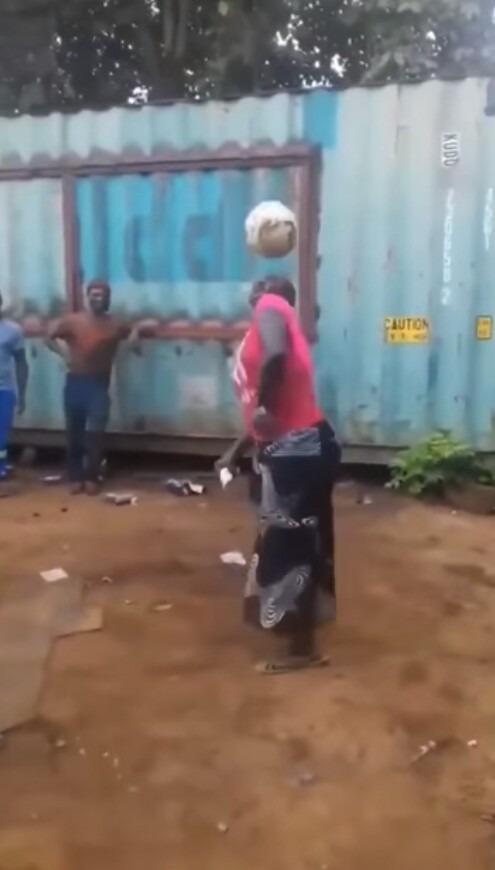 She continues to play with the ball in between his knees before changing it to her shoulder where she interchanged between the shoulder neck and head. She finally stop it with her chest.
The video has attracted attention from the many Netizens given most of the skills she was showing are usually done by men and not all men footballers too. Many congratulated her saying she deserves to be in a Nigerian National women team.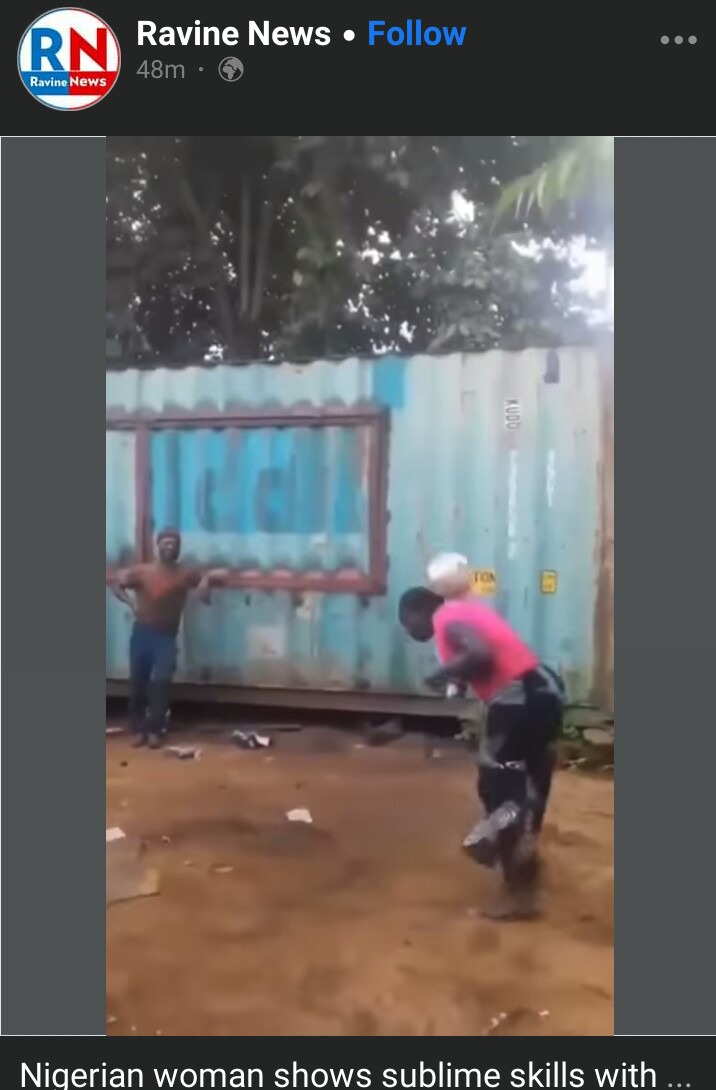 Here is the link to watch the video;