Trouble For Manchester United, Striker Makes A Harsh Decision
Manchester United striker Edinson Cavani is unhappy in England over his playtime and want to finish his career in South America. The Uruguayan had signed a one-year deal with the Red Devils with an option of extending by another year, but his father Luis Cavani sayed that his son was eyeing a possible move to Argentina's Boca Junior late this year.
Cavani Played in the recent nill draw against Crystal Palace. His father told Argentina Televison Channel, ""(Edinson) today does not feel comfortable where he is. He has been thinking for more than two years that he want to be closer to his family."
His father added that his son was also unhappy with his treatment by english Football Association over his suspension earlier this season for using racial term in the social media terming it has nonsense. The. striker was banned for three games after addressing his friend Pablo Fernandez, using the commonly used Spanish term 'Negrito' meaning small black person.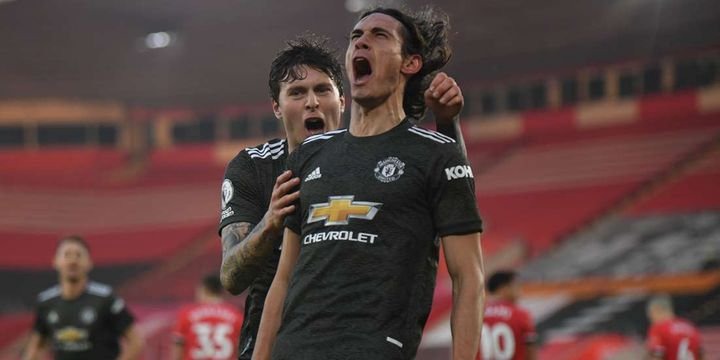 Cavani has had an impressive season in and out of the pitch since joining United from PSG on a free transfer in October. His father added that, "We know that Boca and Argentina football is and there is 60% chance Edison will come to South America."
Follow www.stateupdate.co.ke for more news updates