Things You Should Know Before Taking Covid-19 Vaccine
AstraZeneca vaccine has given a significant boost to the global fight against corona virus but also has been hit by controversy. Here are the three things you should know about it before taking it.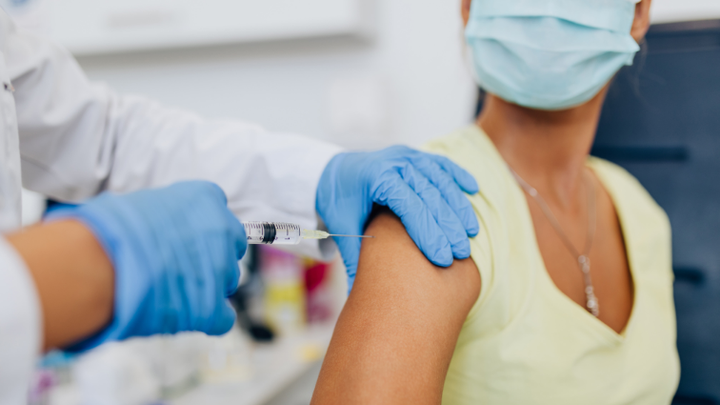 Result confusion, the British Laboratory announced in intering find in November last year that its vaccine was on average of 70 percent effective compared with more than 90 percent of Pfizer. The efficiency of AstraZeneca vaccine was 90 percent for volunteers who first received it only half dose then a full dose one month later. The vaccines efficiency in those over 65 has also been questioned in Europe due to lack of data and before further studies were completed.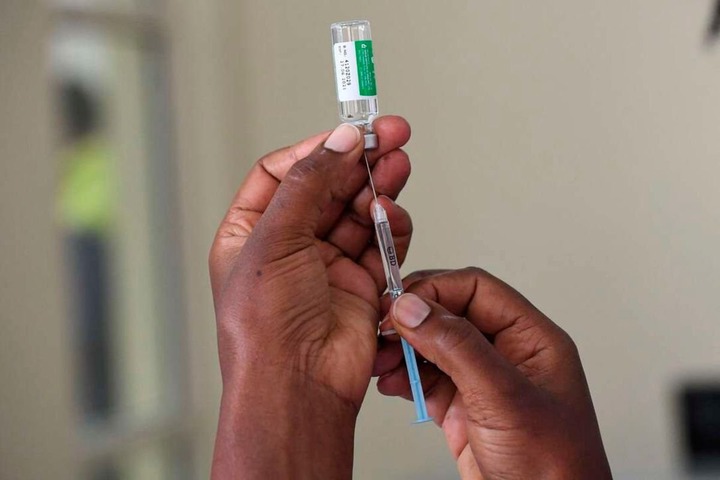 There have been suspected blood clot with now, a number of countries suspending its usage. Denmark, Austria, Estonia, Liuthania, Latvia andLuxembourg has laready suspended the vaccination.
The AstraZeneca vaccine has a mojar advantage of being cheap and easy to store. It can be kept at a normal refrigration temperature of between 2°C and 8°C making it ideal for large-scale vaccination.
Follow www.stateupdate.co.ke for more news updates