After days of accessing on Colleges and tertiary institutions of learning preparedness for reopening, the ministry of Education has now started scrutinizing Universities to access how ready and prepared they are for the reopening.
On 20th of July the Education ministry made a move to tour various institutions of higher learning to check and access on their preparedness.
Ministry of education tweeted, 'The Director University education and research Darius Ogutu at Bomet university college during inspection of reopening preparedness. He was representing university education and research PS Amb. Simon Nabukwesi."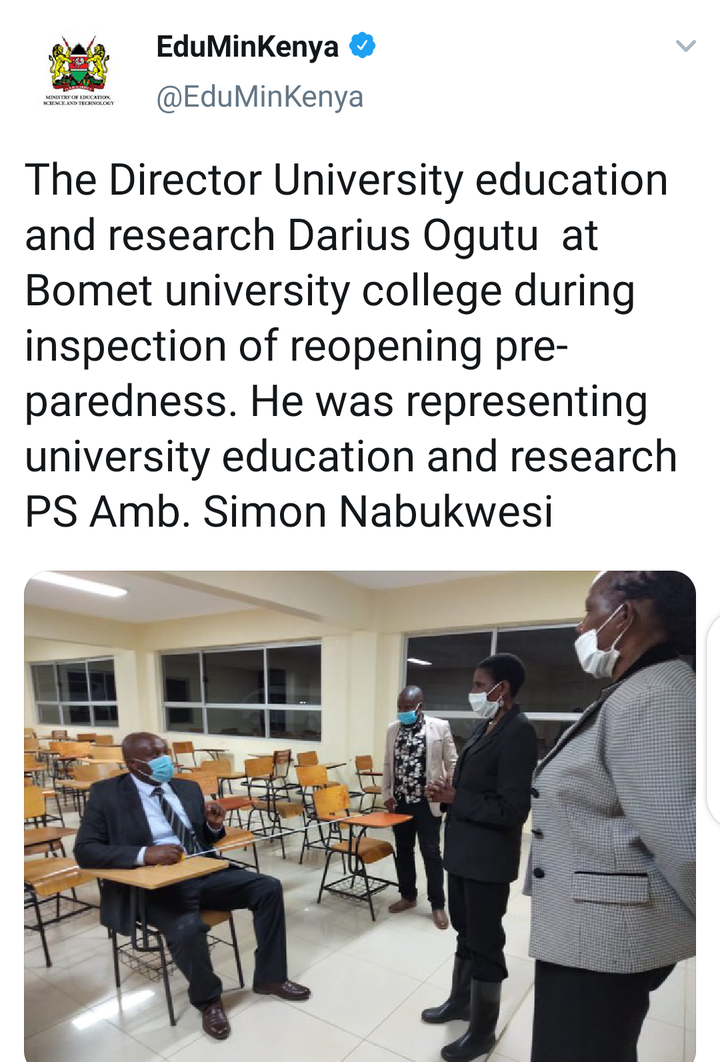 The permanent secretary Simon Nabukwesi visited Bomet University college to access on how prepared they are for the reopening. He moved through various places in campus to check on the management preparedness.
Earlier the PS visited Kisii university to assess the institutions preparedness to reopen. With him was the VC Prof. John Atama and other Senior academic staff.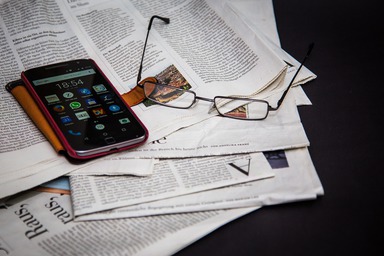 PS university education and research Amb Simon Nabukwesi visited Rongo university to assess the institutions reopening preparedness and to assess projects under construction with Rongo VC Prof.Samuel Gudu.
However, Kenyans are still anxious to Know about what the government through the ministry of Education shall announce concerning the reopening of Universities and colleges as Magoha last weekend announced that no University has been cleared to reopen.