Tanzanians online, however, didnot take it lightly and challenged the opposition leader to prove his claims by posting photos or clips of the said transfer wondering where he get the crucial news. They stated that it was wrong for Lissu to be celebrating Maghufuli's sickness and called for to unite and pray for their amount president.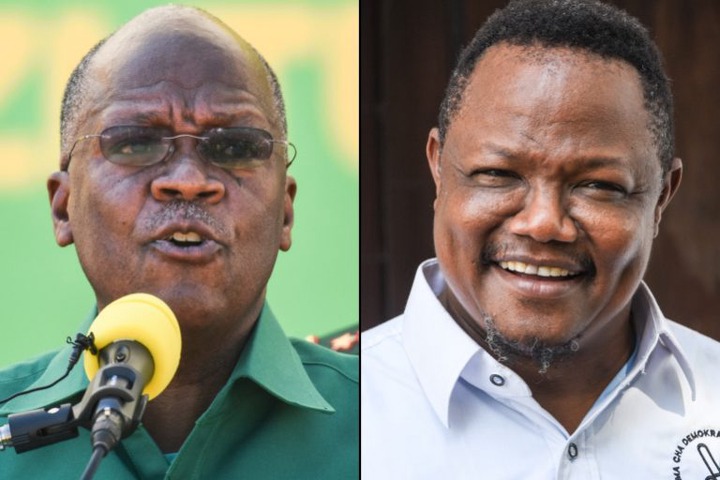 "In this day and age of technology, is there no photo or video of him boarding a plane to travel to India? Show us some proof of your allegations, otherwise, this is just political gossip," said Korro.G
odfrey Msonde told Lissu to go slow, saying whatever he is posting now about the President could come to haunt him in future should he contest for president.
While criticising President Magufuli's handling of Covid-19, Lissu said the head of state was moved to India for further treatment. "The Man Who Declared Victory Over Corona "was transferred to India this afternoon." Kenyans don't want the embarrassment "if the worst happens in Kenya." His Covid-19 denialism in tatters, his prayer-over-science folly has turned into a deadly boomerang!," he said on his official Social Media page.
State House Tanzania is yet to comment on the whereabouts of the 61-year-old president who was last seen in public on or about February 27, this year during the swearing-in of a public officer in Dar es Salaam.