The division of revenue among the counties has led to rivalry amongst various various Senators as each person battles to have a lion Share of the national cake.
The counties that have a large land mass compared to population are in support of Kang'ata's bill that is (one man, one Shilling, one vote).
On the other hand leaders who hail from marginalized counties have sharply opposed the bill citing that it will rob them the fruits of development.
Senators from the mount Kenya region which has a large population rallied behind Kang'ata and said that they were betrayed by their ODM counterparts.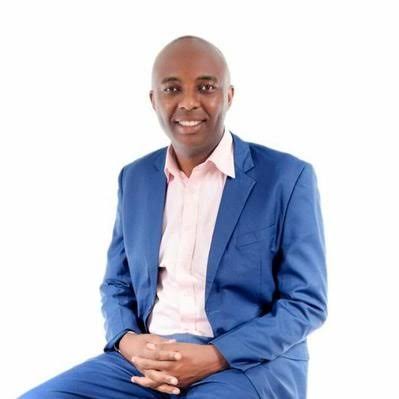 The stalemate between the Senators has threatened to hinder development in the counties as this push and pull argument in the Senate could delay the disbursement of funds.
The new formulae for division of revenue recently turned messy as Senators even threatened to Impeach the Senate speaker Kenneth Lusaka for calling off the Senate meeting on the discussion of the bill.
In what to be relieve to the various counties in meeting held between the Senate speaker Ken Lusaka, attorney general Kiharu, CRA and the treasury Cabinet secretary the leaders agreed to allocate the various counties Ksh 29.7 billion as they await the matter to be resolved at the Senate.