"Raila Won The Past Three Election," Oburu Odinga Claims During An Exclussive Interview
During an exclussive with KTN, Oburu Oginga who is Raila's elder brother said that, there is nothing that can stop the former prime minister with working with the Deputy president William Ruto ahead of 2022 general elections. He said there difference are politically and not personal and therefore the two can still work together.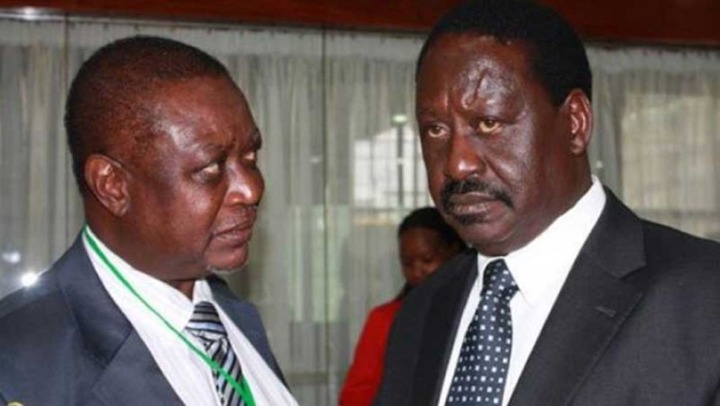 Oburu added that Raila was a tactful and organiser whose political ambition should not be underrrated. He noted that the alliance that had started forming were too early for them to win the elections.
"When the appropriate time will come, Raila and allaince and those talking now will be suprised. it is too early for those allaince to come, especially before knowing the fate of BBI," Oburu said.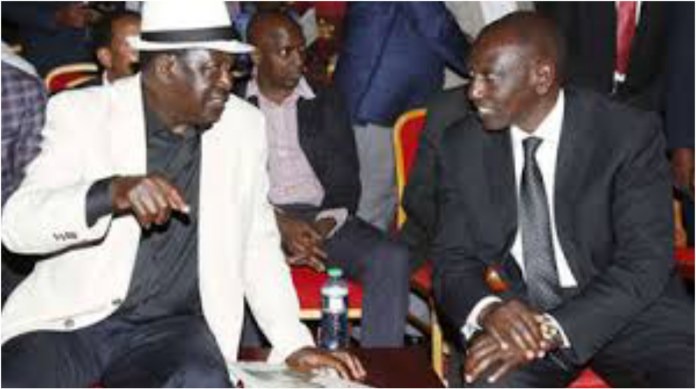 Oburu also claimed that they had won past three elections, including beating president Uhuru Kenyattta twice, without the help of state machinery and we are confident that Raila will be in a better position in 2022.
"He (Raila) had won in the last elections cleanly but he could not be the president of Kenya because the state machinery was set against him. What I mean is that now the state machinery which was used against him three times is more friendly to him and with his support base intact there was no way he would be defeated," Oburu Claimed.
You can watch the video using the link below