Panic in Nairobi! Three Thugs Gunned Down By Police In Thika Town
Police have gunned down three notorious thug after trailing them from Dandora, Nairobi to Witeithei Estate in Thika Town.
The robbers are said to have robbed in Pangani, Nairobi and they had again Come to Witeithe in Thika with an intention to commit the same crime before they meet their fate. Unfortunately their partner who had firearm did not show up.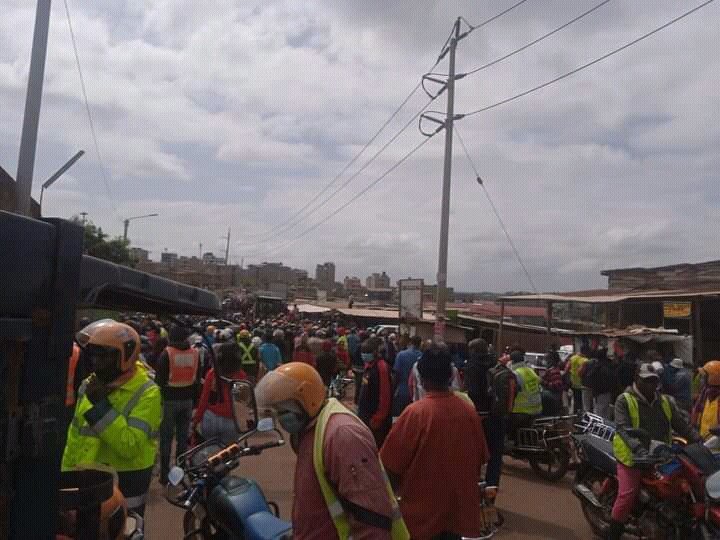 Police officer said that they have been on their radar for long time. They have been operating their crimes in Witeithei, Juja Farm, Dandora and Nairobi in general.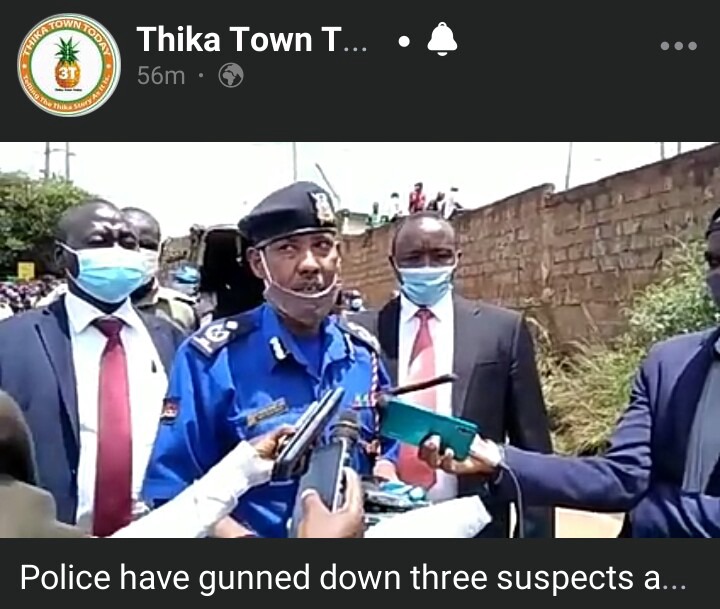 Police recovered a ceska piston with three ammunition and assorted weapons. There was no one who escaped during that scene. According to police, when they intercept them, there were on the motorbike.
They start firing at the police and the police responded swiftly and being able to gun all of them down. No police sustained injuries during that incidence.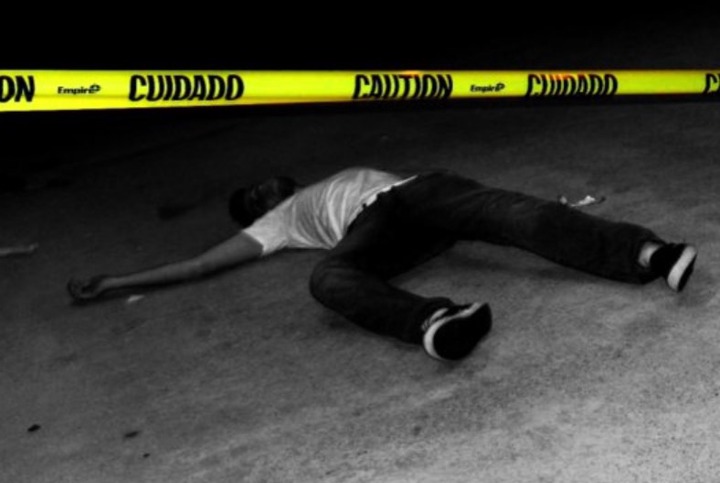 Follow at stateupdate.co.ke  for more information……………