Mike Sonko; Would You Wept Because Of Your Wife? Post That Has Caused Stir Online
In this era it is hard to find a man weeping because of his wife. It must something bad that can make a man shed his tears because of a woman.
According to a post shared honline by Former Nairobi governor Mike Mbuvi Sonko, a bridegroom is seen weeping as his bride walks down the aisle. Sonko added that he would like to appreciate those men who still wept for their wives.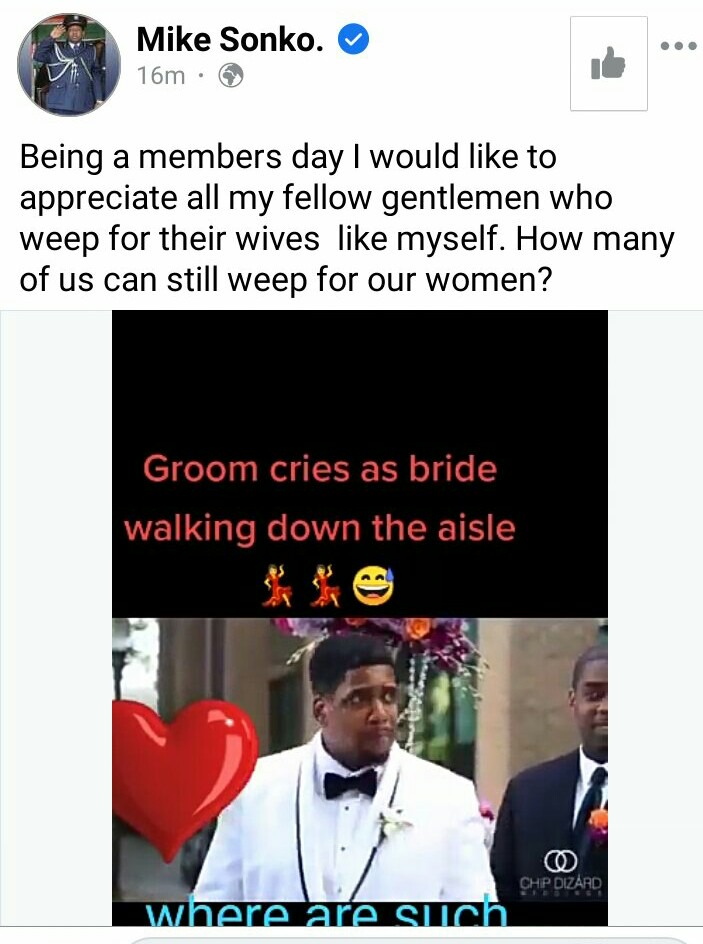 The post has caused stir online as many people have shared their opinion about the post. Some have agreed with Sonko while some strongly disagree with him. Here are some of the comments from the people;
"A man who cries because of a woman doesn't know where alcohol is sold," Kevin McSix comment. Another one added "As African man it is abomination to shed tears we have been programmed the hard way unlike the black American you see here or movies. We only shed tears with one eye when we're in pain but not uncontroled emotions."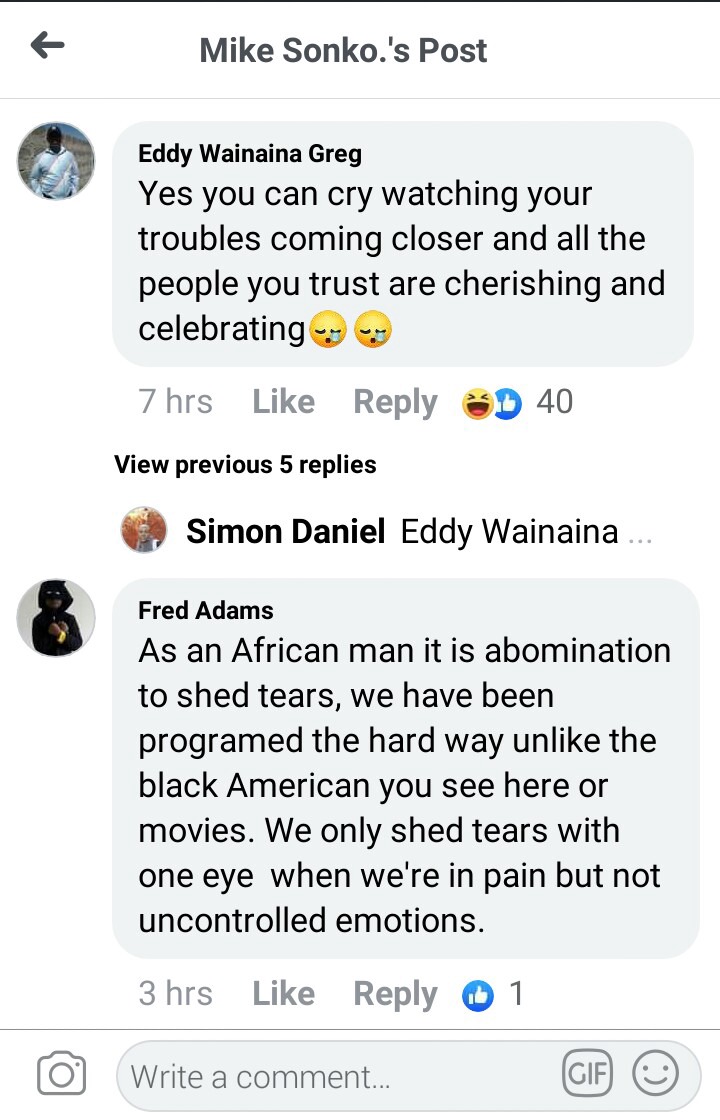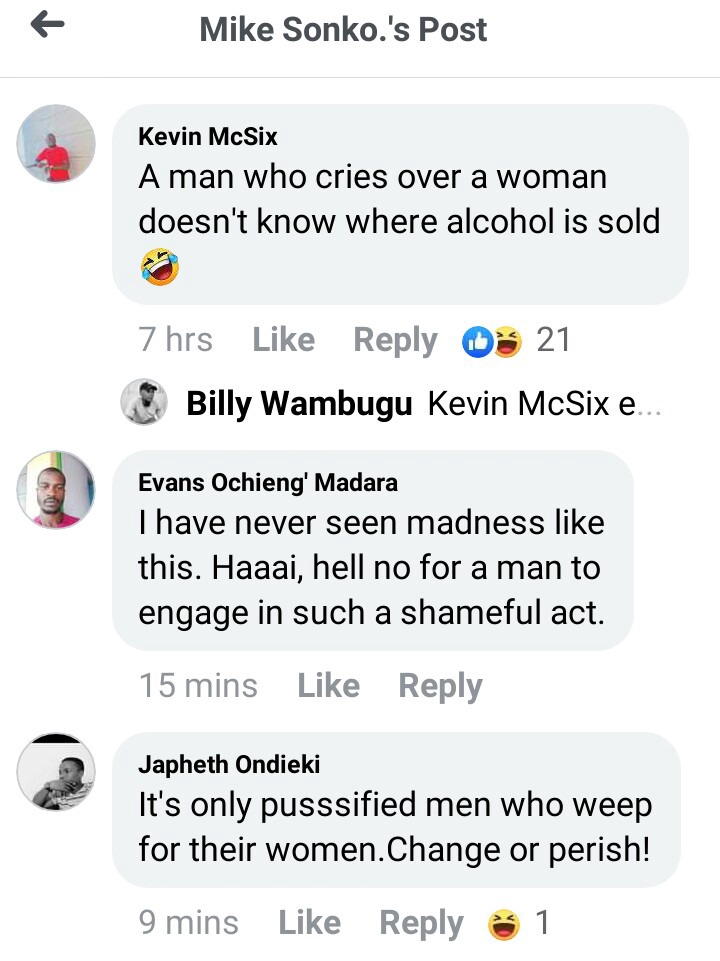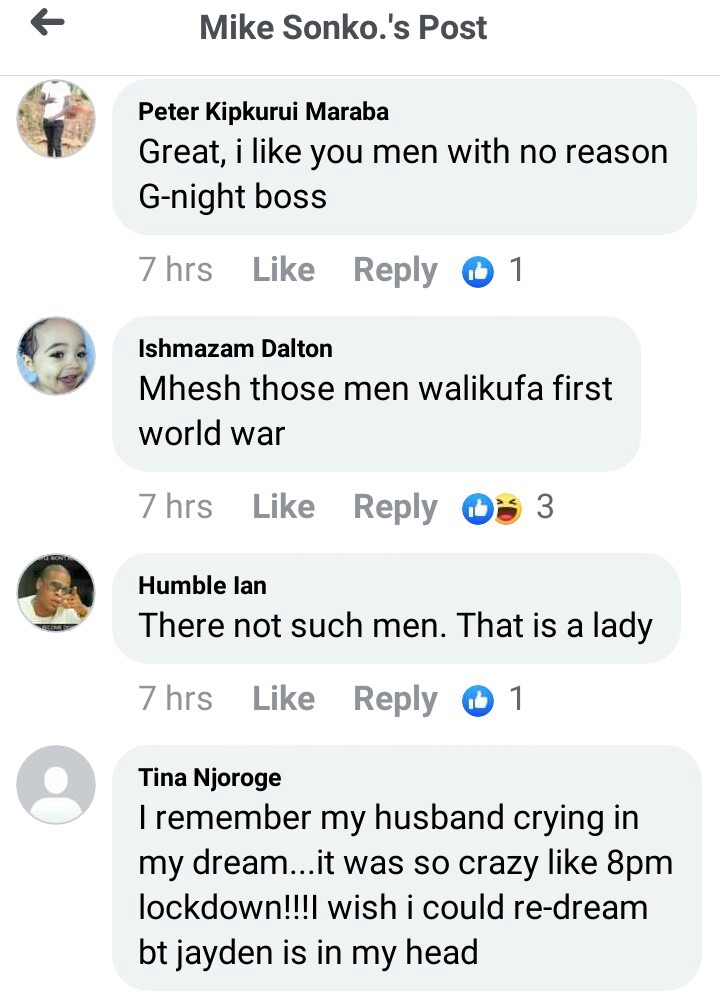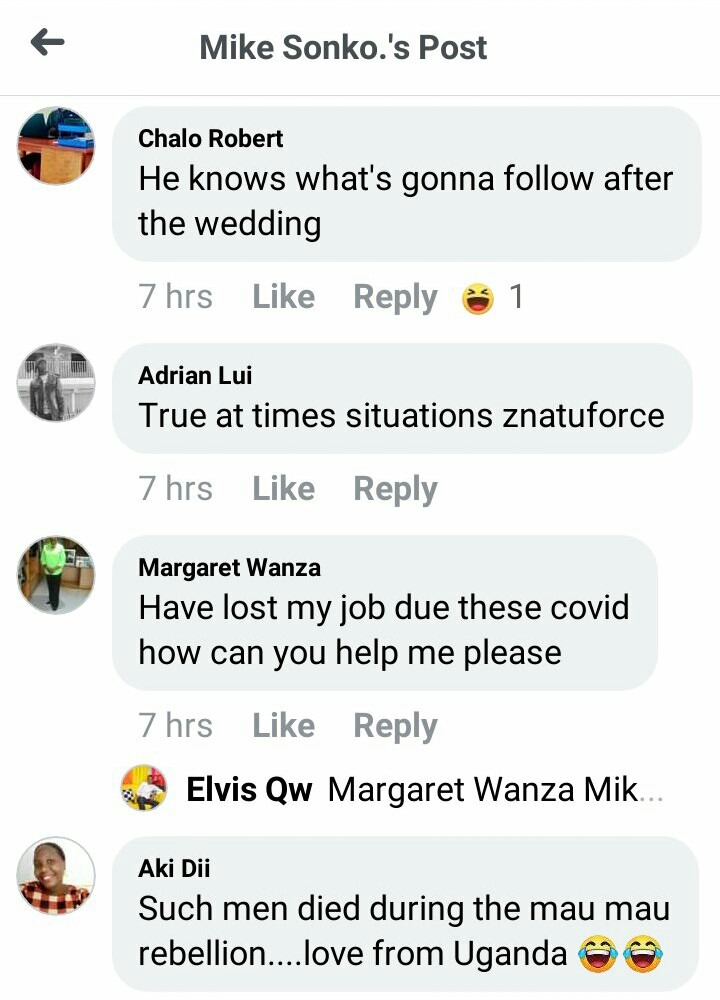 Follow at stateupdate.co.ke For More News Update