David Kenani Maraga is the former Chief Justice of Kenya under Judiciary. He's the president of Judiciary who controls the legal affairs of Judicial Service Commission.
David Maraga was voted as Chief Justice in 2013 till his retirement in 2021. It's reportedly that Maraga had a very expensive mansion given by the government.
Former CJ Maraga's mansion is situated in Runda in Nairobi. Reports indicates that it is well designed with attractive outlook that attracts many. It has an electric fence with classic gate as the main entrance getting in the mansion.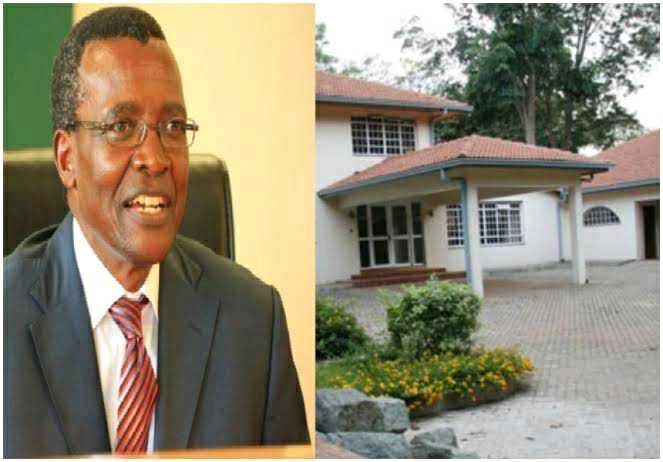 The mansion has a classic parking with swimming pool for enjoyment and refreshment after tiresome work. The furniture inside is designed in a classic manner that attracts as reports indicates.
It's reportedly that the mansion was brought by the government at Ksh 310 Million to former Chief Justice David Maraga.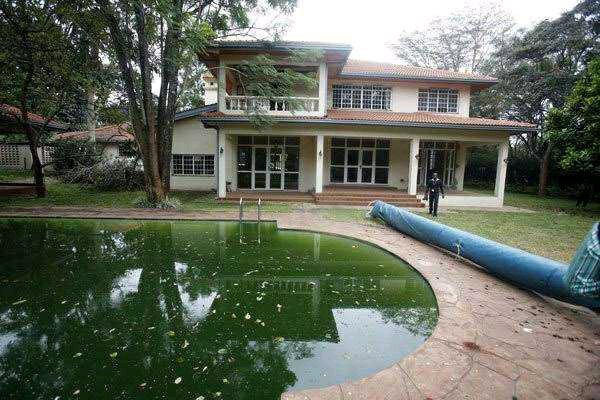 However, further reports claims that Maraga never lived in the mansion as he claimed that the procurement procedure used in purchase of the mansion wasn't appropriate. The procurement procedure involved two former Chief Judiciary's registrar.
Comment, Like and Follow at Stateupdate.co.ke For More News Update