Whenever a national leader stands to speak Kenyans are very keen to hear whatever he says and nothing that comes out of his mouth can be taken for granted.
President Kenyatta made the most anticipated announcement Concerning the Nationwide dusk to dawn curfew, reopening of schools and also the Resumption of the normal activities in the country.
Uhuru Kenyatta announced that the bars shall remain closed until further notice and no selling of alcohol and drugs shall be allowed for a further 30 days.
However, during his address to the nation president Uhuru Kenyatta touched on the aspect of Faith as he said the common saying that God helps those who help themselves.
The former majority leader was keen to dismiss what the president said as he remarked that what the president said is not in his Bible.
Murkomen remarked, "That One is missing in my Bible …"
Kenyans reacted terribly against Murkomen.
"That is like saying "Imani bila matendo imekufa" You cannot just pray without doing anything about it. There is nothing wrong with what President said.He was quite in https://t.co/jl6ipFPTtu like poking holes to everything President says.Hunanga heshima wewe!" MPN said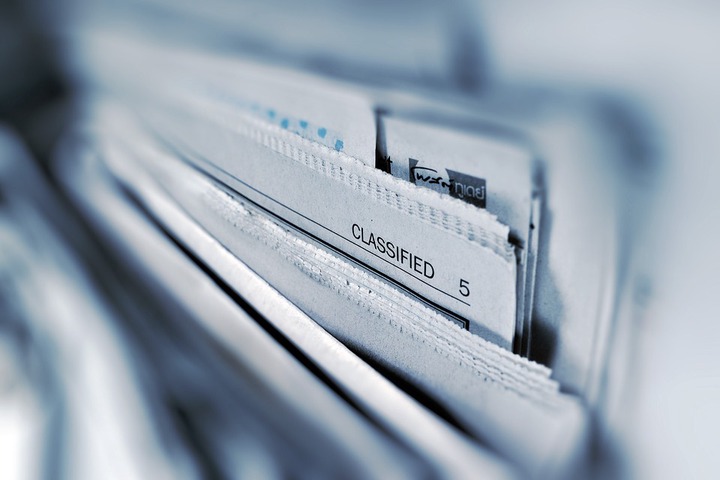 Patro "Yaani siasa hufanya watu wakae kama watoto🙄🙄 i am team hustler but i think on this umekam sana. The prezo is ok kwera"
Onsante said,"do you read your bible diligently? or its about what you can sell to your flocks for mileage"