Siaya Senator James Orengo has threaten to expose civil servants in the government who are opposing BBI.
He said that here are culprits who are busy planing how kenya wil be ruled in 2022. He gave warning t the civil servant orhe will be exposing them next week.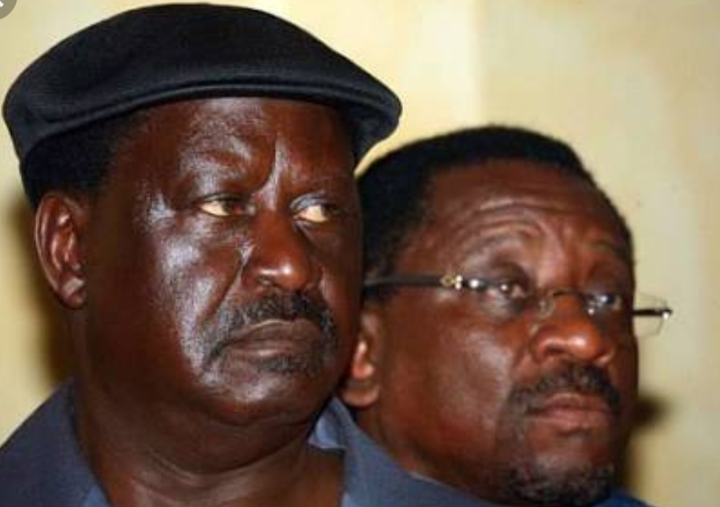 He said that civil servant have no business this time when the government still has big four agenda to accomplish.
Adding that they have already witnessed in the era of former presidents Mwai Kibaki and the late Jomo kenyatta, urging civils servant to be compiled and obedience to the political instituition and constitution itself.
Orengo further laments that they have already witnessed for the past three to four months. Whenever civil servants who are part of the culprit trying to chart the destiny of the nation for their own personal interest they can never be at any peace.
He added that they have already declared in their mind who is going to rule us, am telling them they are reeping what they have not sown.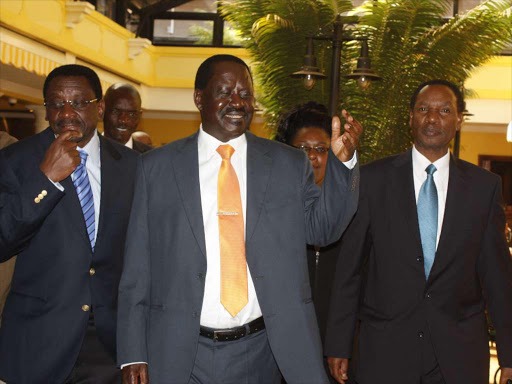 He added that without Raila they could be not be there planning that issue of succession and they should start listening to to Uhuru and Raila.
Adding that him with fellow legislatures will soon expose civil servants that are doing politics even in BBI claiming that they have led to closure of secretariat so that they can run BBI project from government office which don't have authority.
Follow at Stateupdate.co.ke For More News Updates