It's quite clear that President Uhuru Kenyatta might creat enemity between the two communities, Kikuyus and Kalenjins in Kenya. It's reportedly that when president Uhuru Kenyatta from Kikuyu community and his deputy William Ruto from Kalenjin community made a bold agreement when they were contesting for presidency for the first time in their Presidential journey.
According to the terms of their agreement as reports indicates, President Uhuru Kenyatta set to rule for two terms that incorporates a period of ten years and another two terms for his deputy William Ruto. Uhuru Kenyatta is in his last term where by his second term will expire in 2022.
However, according to the existing situation exhibited, their agreement might not come to pass as their relationship is not in terms as reports outlines. This comes after president Uhuru Kenyatta United with the long term served Opposition leader Raila Odinga in the name of handshake.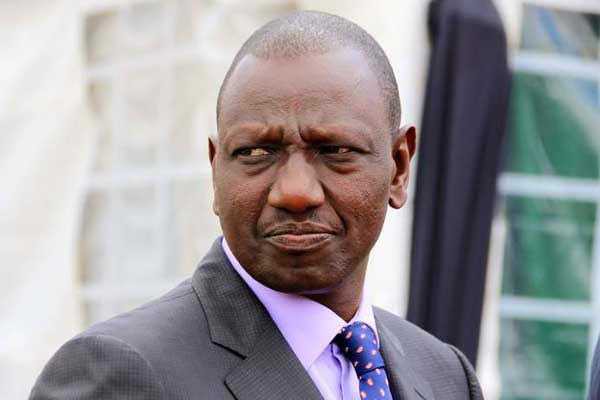 Since the handshake, DP Ruto has been undermined and heavily accused over diverse corruption scandals and being curtailed to contest for 2022 Presidential seat as per his ambition.Some of his allies have been oustered from the government over the claim of not supporting President Uhuru's agendas and been allied to DP Ruto.
However, President Uhuru Kenyatta clearly asserted in public that once his two terms will expire, his DP Ruto will succeed him for another two terms. Kalenjins have been telling Kikuyus that they still owe them as they come up in large number to vote for Uhuru expecting them in return to support Ruto once Uhuru's terms expires.
According to the reports, if president Uhuru Kenyatta will fail to succeed the agreement, the action might lead to enemity between the two communities an action that might trigger war.