Rarieda Legislature Hon Otiende Amollo has come out to fire warning to people who he alleged are behind BBI. Speaking during a function he said that, handshake was about the sake of this country, and presidency is a separate issue.
"Raila does not need BBI to ascend to the presidency because the presidency remains in the BBI or no BBI and we will support him and the truth is that we have been winning the the past three elections and they always rob us, but this time we will win and we shall get it." Otiende says.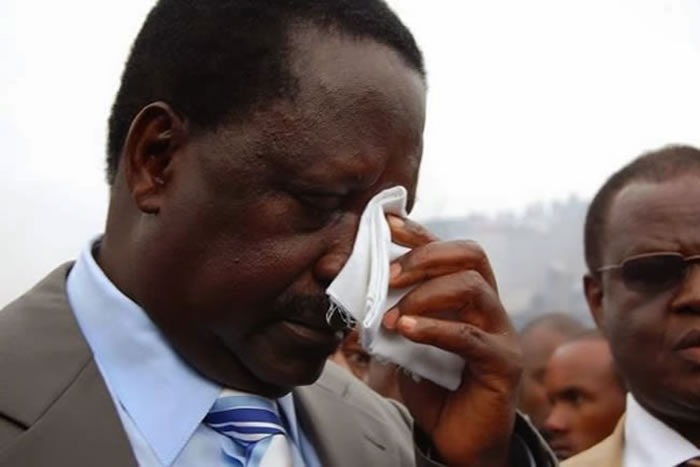 He added that in 2018 we could not have a country called kenya, them in the ODM had already marked out the two sides of Kenya and they had already sworn in their president Raila Odinga and they were committed to journey of separation.
Stating that the fact that Hon Raila and his excellency President Uhuru met and agreed to chart a common part was good thing to this country.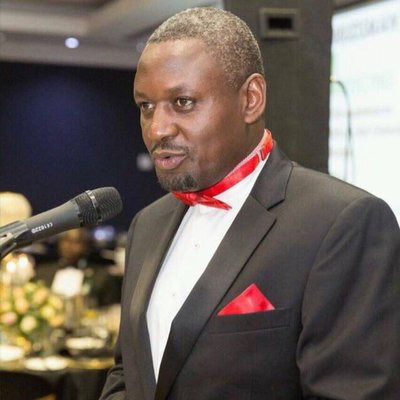 He added that there are nub people who didn't remember that handshake was not about two people but was about the country.
Adding that they are rightfully and they will always remain behind Raila and therefore those who think that they can sabotage handshake and introduce other foreign elements and takes us else where, (he) want to remind them that where they were at 2018 as of February is not far.
Follow at Stateupdate.co.ke for more News Updates