Speaking during an exlusive show this morning Soy Mp Caleb Kositany who is Dp Ruto ally has finally came out to clarify the looming coalition between Raila and Ruto.
Ruto had earlier said during an interview that he can work with Raila Since he have worked with him before. Kositany said since Raila is their chief competitor, they can't form a coalition for a presidential because both Raila and Ruto are eyeing the top seat.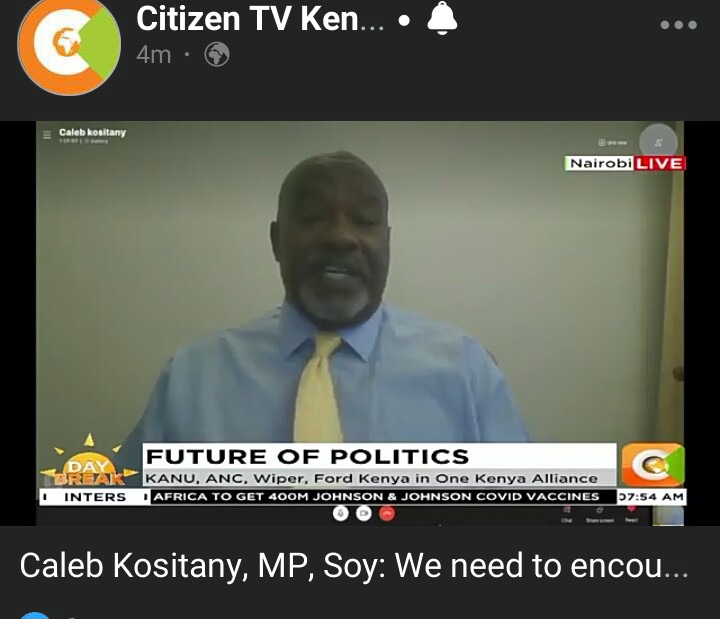 He say that Raila is the only formidable presidential candidate that they see who does not run tribal party since ODM has a national look.
Adding that id there is to be a working coalition, the coalition will not based on presidential coalition but Just working together so that they can ensure that they sanitize the politics of this country.
He also throw hi opinion behind the formation of One Kenya Alliance, saying that the parties in the coalition are being run tribalitically since in the same party from the Chairman all the way to treasurer are from the same community.
Citing that that is the reason why them in 2017 decided to demolish their party and make one party Jubilee which haa a national look.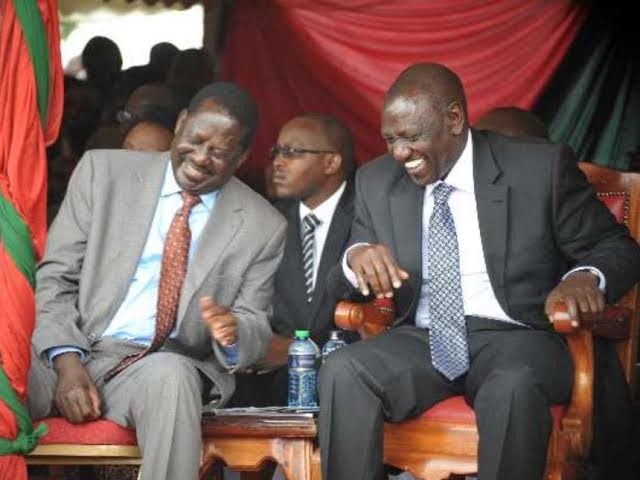 He also stated that If the One Kenya Alliance want to have an national look they must desolve their party and make one party and name their presidential candidate if they want to be seen as a national party.
Follow at Stateupdate.co.ke For more News