Due to escalation of covid-19 pandemic, the government of Kenya was forced to shut down all educational institutions in a bid of combating further spread of the virus.
In phase one of the pandemic, all educational institutions were shut down till when covid-19 curve had flattened, the government considered resumption of learning.
However, as phase three hitted the government ordered the suspension of physical learning due to upsurge of the pandemic except those with practicals.
Most educational institutions especially higher institutions are embracing e-learning remotely. However, the ministry of education had insisted that schools for primary and secondary schools shall reopen as scheduled on 10th of May Following the end term closure.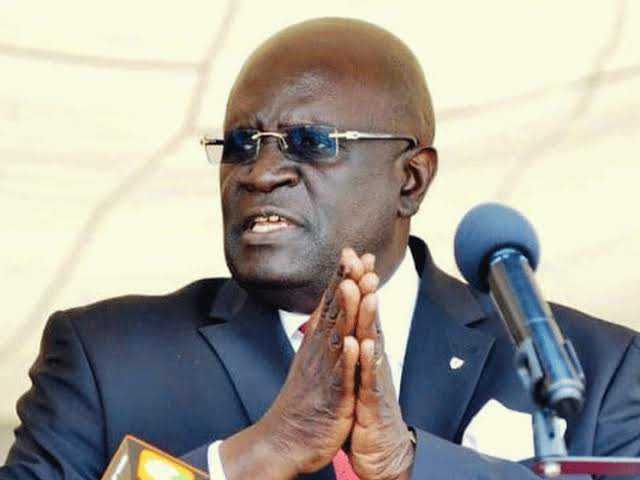 [Photo: Education CS Prof George Magoha]
However, even as the ministry of education stick on 10th March reopening, schools shall not reopen on the scheduled date if the pandemic intensfy. In his recent remarks, president Uhuru Kenyatta had asserted that it's covid-19 curve that will dictate the next move.
Cabinet Secretary of Health Mutahi Kagwe asserted that the country is experiencing an upsurge in covid-19 pandemic and things might not run to normalcy as planned. Therefore, as per Reports, school reopening shall be dictated by the behavior of covid-19 curve in the country.
Give out your opinion on schools reopening as education CS prof George Magoha sticks on 10th March as scheduled.
Follow at Stateupdate.co.ke For More News Updates