Ex-radio Presenter Narrates How She Overcame Suicide
Chebet Ronoh, queen of content creation at a time when social media was yet to pick up turned out to be a social media sensation and quickly rose to fame in between 2018 and 2019 .
She made a decision to ditch her undergraduate studies for a lucrative career as a radio presenter.
Her career on radio bloomed so fast with the industry promising her success. All this came at a time when she wasn't mentally prepared for it.
This got to the better part of her that she was almost blowing up.
"Things began to look good for me, so I left Brookhouse for radio and I was so excited. Things were happening so fast, everyone knew me and I didn't actually prepare myself mentally".
Her fall came as soon as she landed her radio job. Her life started going south and she couldn't handle it anymore. She felt she had lost it all. She lost composure, lost close friends and started becoming uneasy around people that she had to drink herself to sanity and to increase her comfortability around people.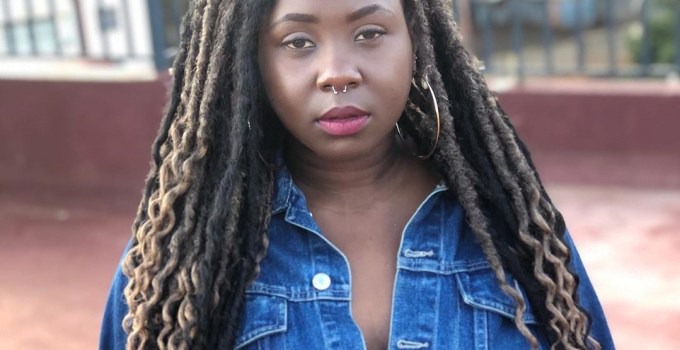 "I began to panic whenever anyone would say hi. It was so bad I would literally breathe so heavily when I go out. So I would drink alot to be comfortable around people. I lost some of my realest friends, alot of people who had supported me got tired of being there and that hit me so bad!"
Soon after, Ronoh quit her radio job stating that every time she did something, she was told that she should do it the other way and she became tired of it all and had to call it quits for the sake of her mental well-being. She says that she turned suicidal and was more than ready to give up her life until she realized that was never the road to take and she had to seek for therapy.
"I was so fucking ready to kill myself because no one would really care".