Renown Kenyan Known Blogger Edgar Obare has sayed that he is considering taking a break from his celebrity expose Show.
Speaking on Friday during an instagram live video chat moment after being released on a cash bail, Obare laments he was tired of what his life was becoming in a wake of what he referred to as. target arrest.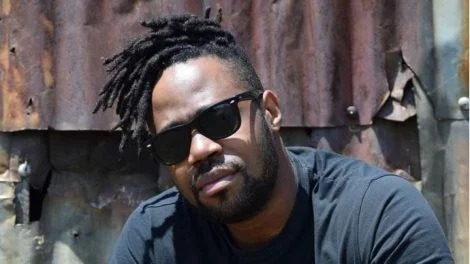 He furthur cries out that DCI are being used by powerful people to target him unfairly. "I have been thinking about taking a break honestly because i am so tired," he said.
"I remember yesterday talking to some people and i was telling them if you guys played fair and i played fair, it really bugs me when they don't play fair.
He however avoid talking about his arrest saying that the matter is still on court. "The matter is still before a court so I cannot discuss the merits of the case it is very clear that before all that DCI is being used to target me." He said.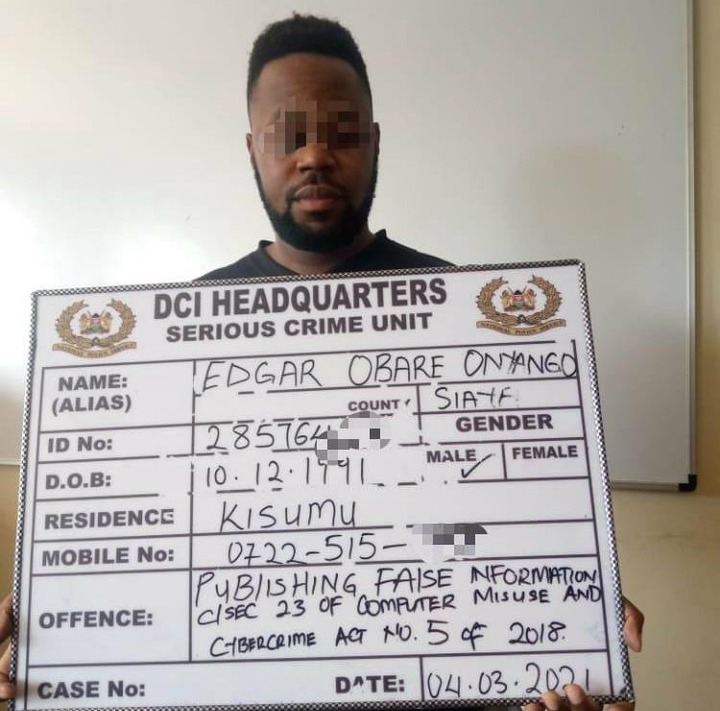 he added that if anyone is interested to find the truth can visit the court during court hearing and hear for yourself what he has been accused of.
Obare was arrested on Thursday night for allegedly trying to blackmail a prominent Governor.
Follow at Stateupdate.co.ke For More News Updates