Speaking during a press meeting Kakamega Senator Cleophas Malala, who is a staunch ally of ANC party leader Musalia Mudavadi has come and tell ODM party that BBI is no longer their document and they are free to walk out.
Malala said the document is already in the hands of Kenyans and them as ANC party can take BBI to a greater notch.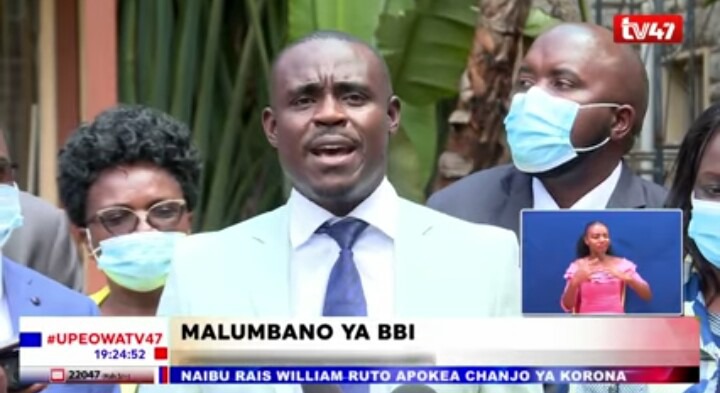 Responding to Malala statement Junet Mohammed who is the Co-chairman of the BBI, and key ally of Raila Odinga has called out ANC party that they should not force them out of BBI as they are major stakesholders.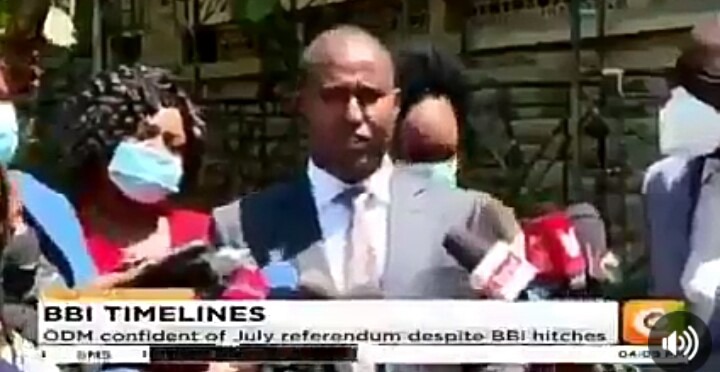 "There are small boys who have come out in town and now they want to push ODM out of the BBI. They are like hyenas who are waiting eagerly for handshake to fail," Junet said. He added that, "ODM is one of the party that has huge stake in BBI, how do you work out of your own agenda?"
Kisumu county Women representative Rozah Buyu also mocked ANC party saying that they are figting tooth and nail inorder to make sure that ODM is out of BBI so that they can find a position in BBI.
She added that BBI has seat for everybody and they should stop to push ODM out of BBI document because ODM is a supporter and proponent of BBI. Adding that they will never move in order to gave ANC party space the party that has no cinviction.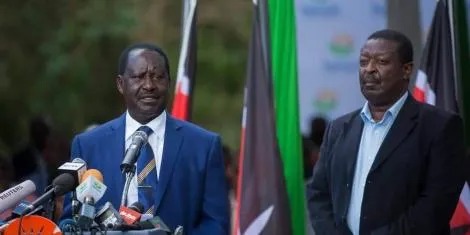 ODM and ANC members are in bitter fallout since Senator Cleophas Malala was removed from his positionas deputy minority leader in senate by ODM party.
Follow at Stateupdate.co.ke For More News Update