The senator of Siaya and current minority leader in the Senate James Orengo is indeed a lucky man. James Orengo is a lawyer by profession who has worked in his career for many years. Orengo is Blessed with a beautiful family. Senator Orengo has a beautiful wife by the name Betty Murungi.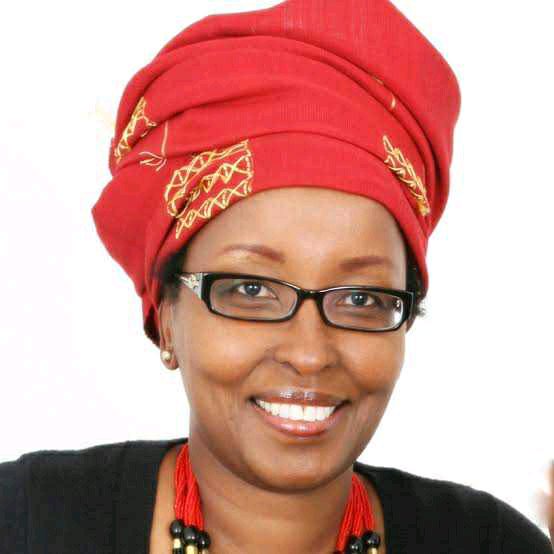 Betty Murungi is the only wife to Siaya Senator James Orengo as Reports indicates. She's an hard working and committed women who encourage other young and peer women in the society to meet their needs and requirements for their welfare. Betty Murungi is a lawyer by profession just like her husband James Orengo.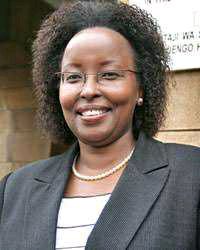 Betty Murungi pursued his Bachelor in law at University of Nairobi (UON). She later advanced her studies in United States of America (USA). She has worked in different organizations including International Criminal Court (ICC) in Netherlands. She has also worked in diverse Commissions here in Kenya.
Betty Murungi is a Kikuyu while James Orengo is a luo from Siaya county in Luo Nyanza.
Like, Share, comment and Follow at Stateupdate.co.ke  for More News Updates